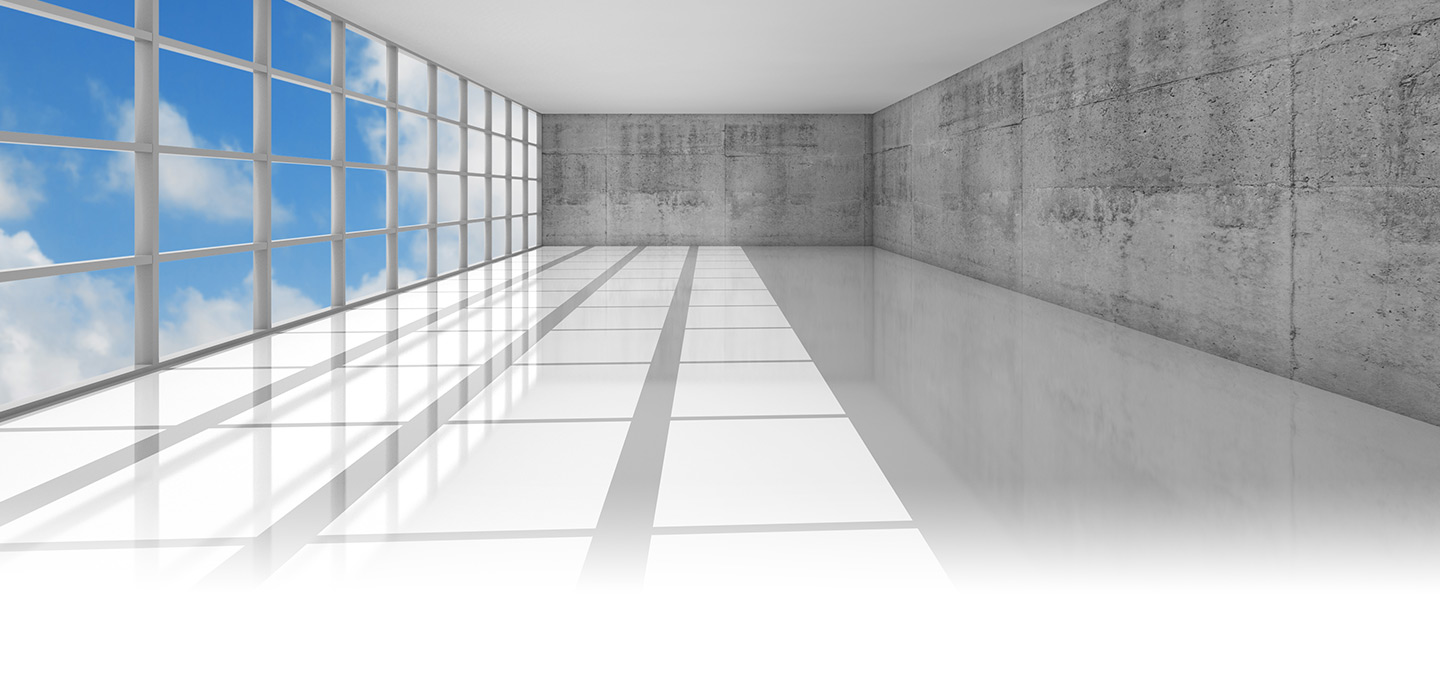 Corrosion Perforation Warranty (Months)
2018 Hyundai Elantra vs 2018 KIA Forte
Affordable midsize sedans are a popular choice for the car-buying public, so nearly all car manufacturers cater to this segment. These vehicles represent especially good values for family transportation. Two options to consider are the 2018 Hyundai Elantra and the 2018 KIA Forte. Many of their features are remarkably similar. But if you compare certain details side-by-side, one car stands out as the one to own.
Advantages of the 2018 Hyundai Elantra
Which gets you further?
Whether you're going on long family outings or taking a short solo commute, you want to minimize your time at the gas station. With an EPA-estimated 36 MPG on the highway and 26 MPG in the city, the 2018 Hyundai Elantra gets you more road time than the 2018 KIA Forte, which gets 34 highway MPG and 25 city MPG. In addition, you put more fuel in your tank with the 14-gallon capacity of the Elantra compared to the 13.2 gallons for the competition.
---
What has better entertainment?
Enjoy the music that emanates from the six speakers of the 2018 Hyundai Elantra versus the four speakers of the other vehicle. The Elantra offers AM/FM stations and MP3 files as your music sources. You can also plug in your personal entertainment device using either the USB port and auxiliary input jacks.
---
Summary
Although research is important for discovering the superior mileage, audio, and warranties of the 2018 Hyundai Elantra, you can experience its advantages for yourself by taking one on a test drive.
---