2018 Hyundai Ionic Plug-In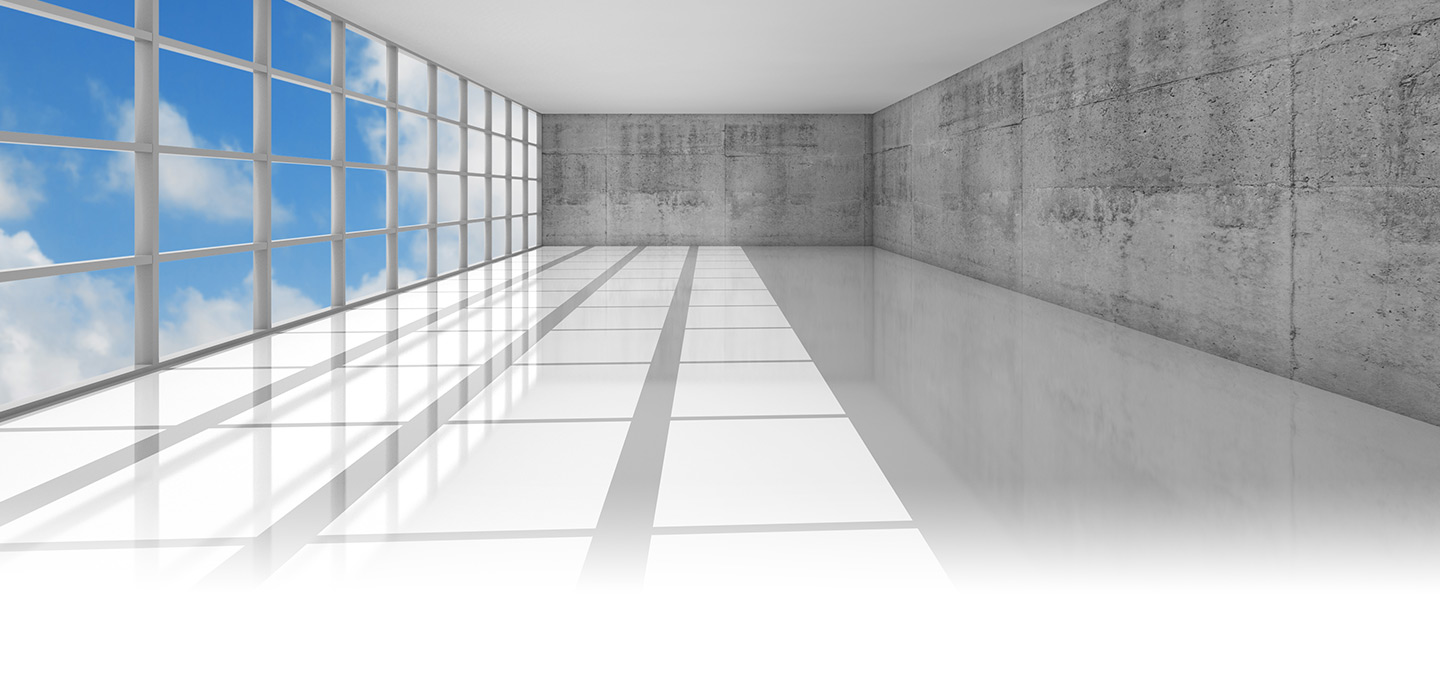 2018 Hyundai Ionic Plug-In
29 miles
2018 Hyundai Ionic Plug-In
96.2 cubic feet
2018 Toyota Prius
93.1 cubic feet
2018 Hyundai Ionic Plug-In
Yes
2018 Hyundai Ionic Plug-In
60,000/100,000 mile
2018 Toyota Prius
36,000/60,000 mile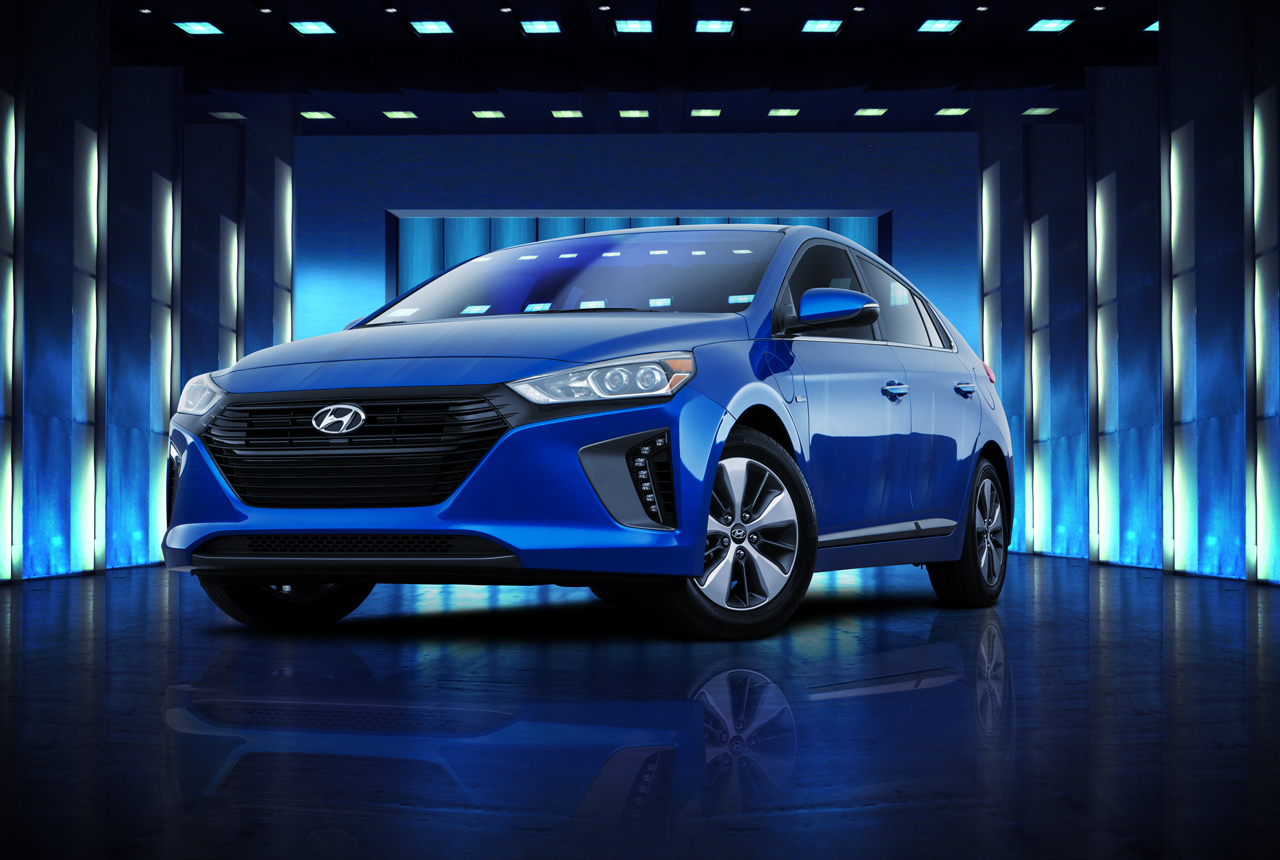 2018 Hyundai Ionic Plug-In vs 2018 Toyota Prius
When shopping for an eco-friendly hybrid, it can be very tempting to choose a more familiar brand.  However, when you take the time to check out the details, you might be surprised to find out which one offers the extra room, comfort, and function that your modern family really demands. We've brought the 2018 Hyundai Ionic Plug-In and 2018 Toyota Prius together for a side-by-side comparison so you can see which one will meet all your demands while lowering your carbon footprint.
Advantages of the 2018 Hyundai Ionic Plug-In
Which One Allows You to Explore using Only Electric Power?
While both vehicles are hybrids, using both electric motors and gas engines, only the 2018 Hyundai Ionic Plug-In is able to take care of your errands around town using only electric power. It is able to run up to 29 miles before you need to have the gas engine kick in to help.  No matter how short your drive, in the  2018 Toyota Prius you will always be using at least some fossil fuel.
---
Will One Vehicle Fit More of Your Stuff?
The 2018 Hyundai Ionic Plug-In offers over 3 extra cubic feet of interior room, meaning there is space for your entire family and your groceries. You will be more comfortable and get more done in the larger vehicle, while you might need to leave the extra bag of sports equipment at home in the 2018 Toyota Prius.
---
Which Manufacturer has Your Back with a Longer Warranty?
There is no doubt that you will drive your new hybrid vehicle with confidence, but what about a few years down the line? Your 2018 Hyundai Ionic Plug-In provides a 60,000-mile basic warranty and a full 100,000-mile warranty for the powertrain. Meanwhile, you will be left with the repair bill after just 36,000 short miles in the 2018 Toyota Prius. That certainly isn't very reassuring.
---
In the end, it's clear that the 2018 Hyundai Ionic Plug-In is able to fully deliver the extra performance, comfort, space, and confidence your family needs in a daily driver.
View 2018 Hyundai Ionic Plug-In Inventory